Learn caption
Everyone even remotely involved in IRAs at your financial institution including: New Account Representatives, Certificate of Deposit Personnel, Savings Counselors, Accountholder Service Representatives, Investment and Trust Personnel who need this update and are involved in the opening, selling, marketing, or administration of IRAs. Any officer/manager who "oversees" the IRA department and may be responsible for answering IRA accountholders questions or concerns but does not actually open IRA accounts. Experienced IRA Personnel who like a slower pace workshop to cover all the new changes in a comprehensive manner.
"Patrice Konarik is extremely knowledgeable regarding IRAs. She took complicated scenarios and explained in a simple, straightforward way why IRA transactions were processed a certain way and the consequences of doing them incorrectly. Her combination of humor and knowledge, made this training both informative and enjoyable. I would definitely recommend to anyone who is wanting to increase their IRA knowledge." -- Leslie Diaz, Relationship Banking Manager, Crossfirst Bank
"Patrice does a fantastic job with delivering information about IRAs. She does so in a manner that is easy to understand, easy to follow, and leaves you with a wealth of knowledge. I have attended this seminar before and find it extremely beneficial each time! Thank you!" - Kevin Eskew, Limestone Bank
---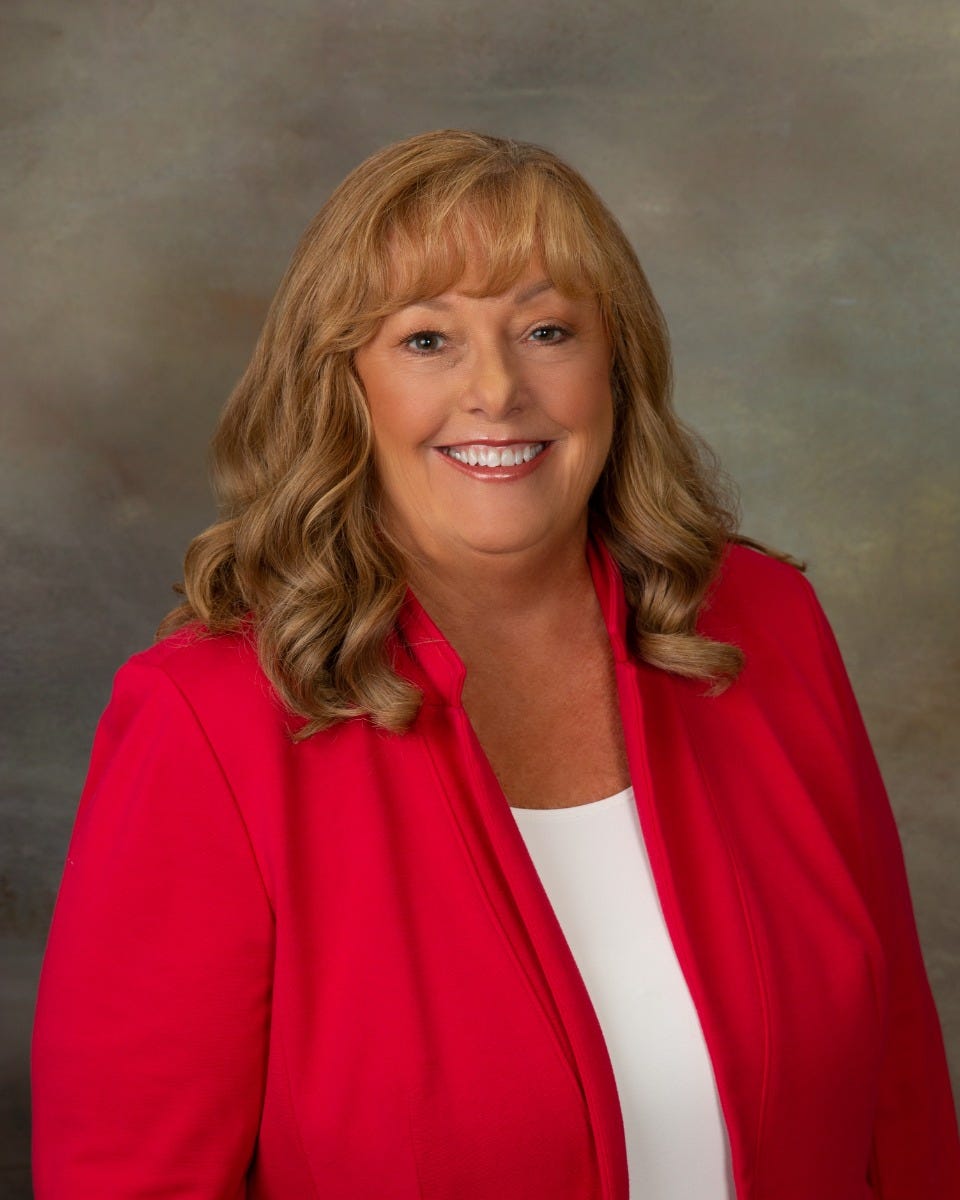 Instructor Bio
---
Continuing Education Credit Information
Recommended for 7.5 CEU Credit Hours. After attending this webinar, each attendee can receive a Certificate of Attendance for self-reporting of CEU Credits.