As you have most likely heard, in 2020 we had some of the most comprehensive changes to IRAs as we have had in over 15 years. While a few of the changes leaned towards positive, the biggest change became a huge negative and the target was IRA beneficiaries. This program will focus on which options are available to which beneficiaries depending on the IRA owner's date of death.
In 2002, the IRS extended the payout to beneficiaries based on their age the year after the owner's death and their Single Life Expectancy. This helped beneficiaries who were mostly stuck with a 5-year payout before 2002 to possibly spread out inherited funds over a a 20-30 year payout greatly reducing the amount they had to claim as income each year.
Beginning for those inheriting IRA funds in 2020 and beyond, that longer payout came to a screeching halt for most beneficiaries. For non-eligible designated beneficiaries the longest payout is 10 years - regardless of their age or the IRA owner's age when he/she died.
The most confusing aspect of this change is the transition of Single Life Expectancy to a 10-year Payout. We will delve into who is "grandfathered" by the old rules and who must use the new rules.
Learn caption
Everyone who answers members or beneficiary questions should attend this informative Webinar including: Member Service Reps, Operations Dept., Call Center Reps, Legal Counsel, Trust and Investment Officers, Branch Managers and anyone who would like a thorough discussion of the most legal aspects of IRA payouts after the owner's death.
---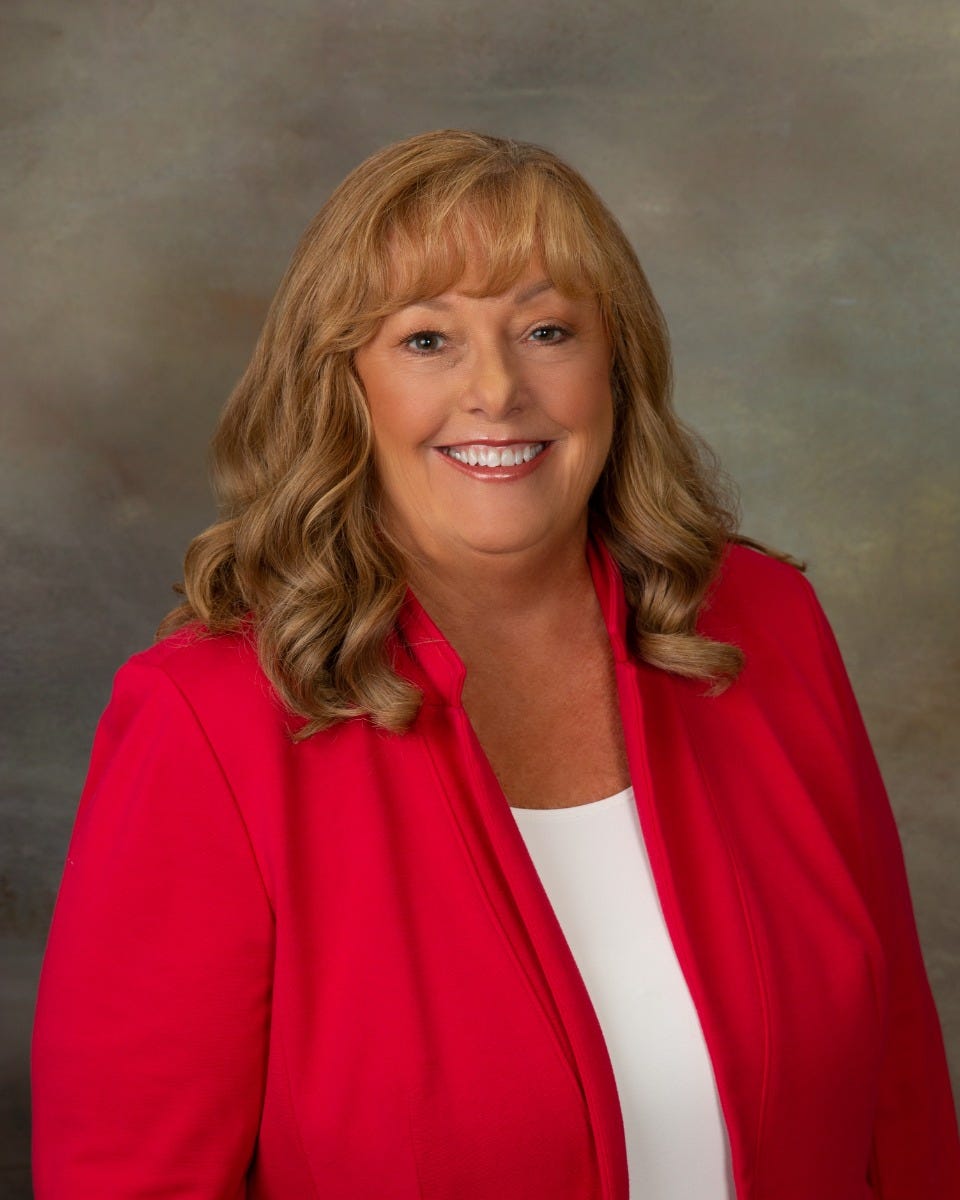 Instructor Bio
---
Continuing Education Credit Information
Recommended for 2 CEU Credit Hours. After attending this webinar, each attendee can receive a Certificate of Attendance for self-reporting of CEU Credits.