Well, it happened again!! In true form, Congress passed and signed into law a major bill right before Christmas break and made many of the provisions effective a week later. Some of these provisions will change the IRA rules and regulations for 2023 including a new IRA Distribution age. All these revisions plus much, much more will be reviewed in this fast-paced two-hour webinar including:
SECURE Act 1.0 Changes
"Proposed Regulations" released in February 2022
IRS Notice 2022-53 released in October 2022
The New W-4R Form and Federal Withholding Requirements
And now…The SECURE Act 2.0 provisions affecting IRAs
IRAs have always been the most difficult credit union product to learn and keep up with. One reason is because as the interest rates went down, many IRAs were transferred into the stock market and investment companies to get a better return. This left the member service employees with very little practice in opening and maintaining IRAs. Presently, since the stock market can be unpredictable and as the interest rates increase, many credit unions are seeing the more conservative investors transfer the money into a guaranteed interest rate product at the credit unions. While this may give the employees more experience in dealing with IRAs, it also increases the anxiety about making sure the proper information is given out to the members.
2023 brings some of the largest Cost of Living Adjustments we've had to IRAs in over 20 years. The IRS has also gotten very serious about IRA Distribution forms and the new W-4R being signed for every IRA distribution for the IRA owner to opt-in or out of federal income tax withholding. You will learn all the latest rules and regulations included in this vital training.
Who Should Attend
All personnel who are responsible for opening IRAs and have direct contact with the members should attend this class, as well as experienced employees in operations, compliance, member services and the call centers who must answer questions from other credit union employees and members and check IRA paperwork.
---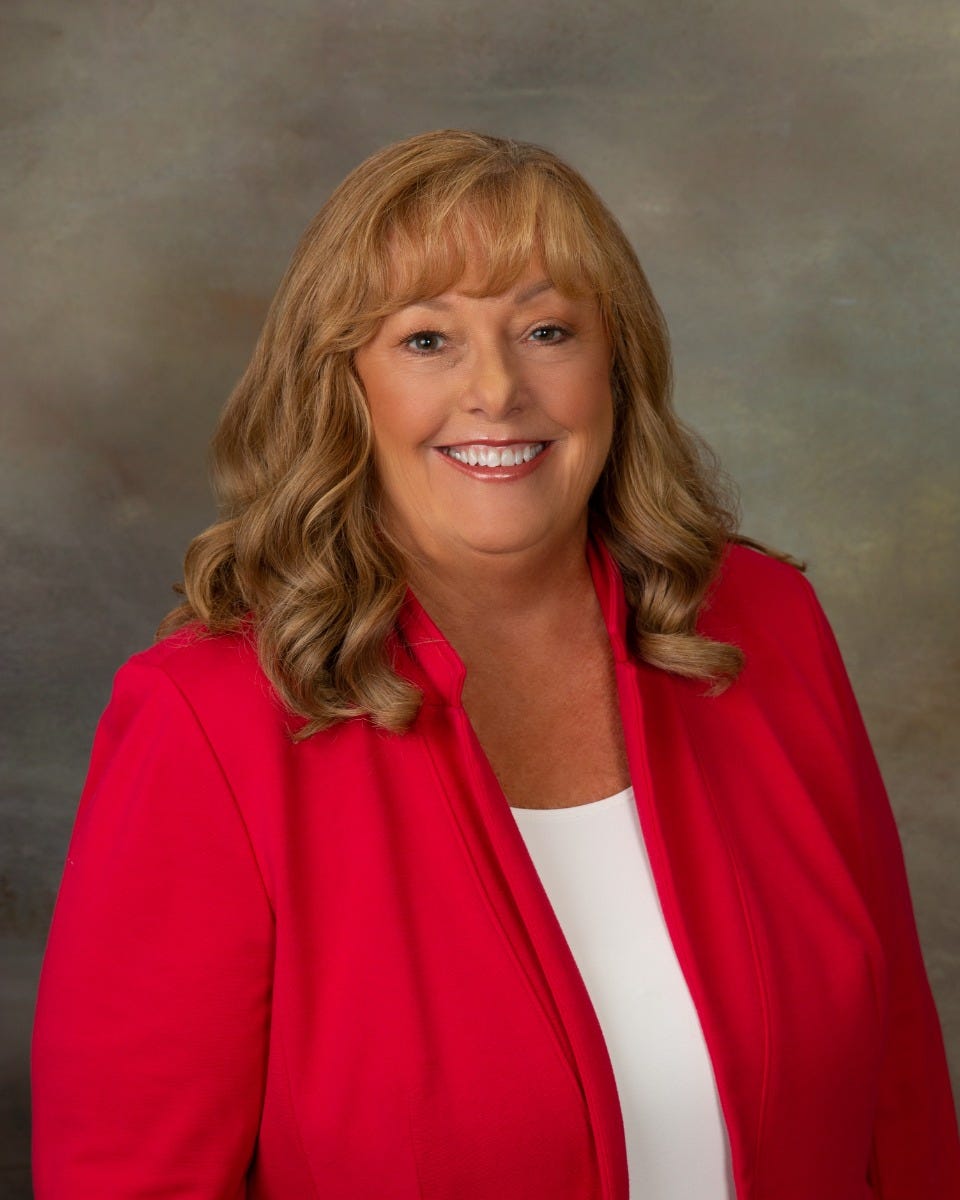 Instructor Bio