Part 1 of the IRA Series
Have you ever noticed sometimes when the IRA Guru leaves the credit union it is without notice or training for a replacement??!! On the first day of training, you feel like someone dropped you in the middle of the ocean and told you to swim to shore. In other words, you have NO IDEA where the nearest island is or how you will make it there. IRAs are a different product than most offered by the credit union. They may look similar, but the rules, regulations and IRS reporting build the complications to the point where you feel like you are drowning in information. And, just when you finally find your footing, they change the rules again!
While it may take years to build a confidence level where you can answer almost any question thrown your way, the goal is to raise your comfort level if you are a rookie and to reinforce your knowledge if you have a higher level of experience.
Learn caption
New Account Representatives, Certificate of Deposit Personnel, Savings Counselors, Member Service Representatives or anyone who is newly involved in the opening, selling, marketing, or administration of IRAs. Any supervisor/manager who "oversees" the IRA department and may be responsible for answering IRA member's questions or concerns but does not actually open IRA accounts. Experienced IRA trainers or personnel who like a review of the basics and forms.
---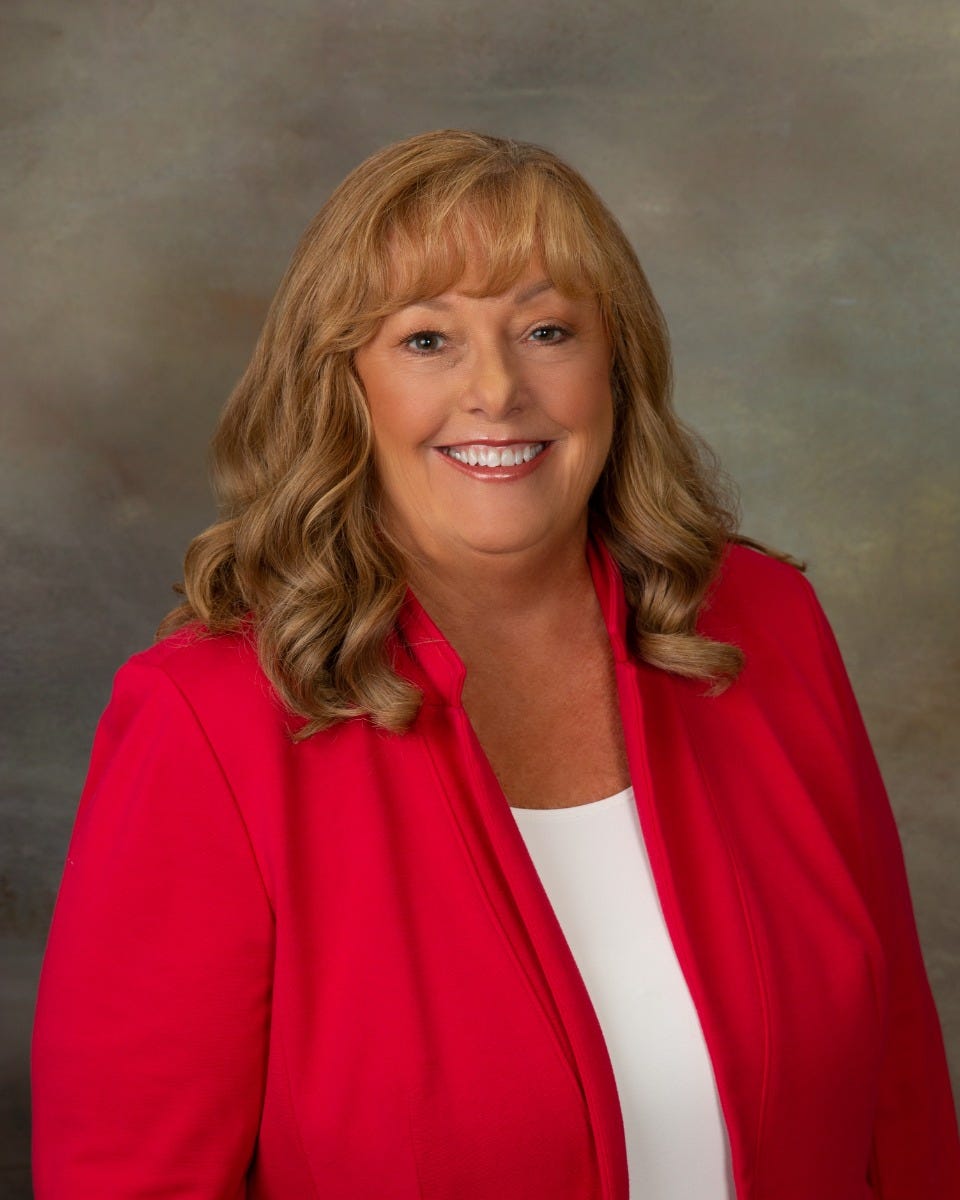 Instructor Bio
---
Continuing Education Credit Information
Recommended for 2 CEU Credit Hours. After attending this webinar, each attendee can receive a Certificate of Attendance for self-reporting of CEU Credits.