Part 2 of the IRA Series
Some of the most misused and abused terminology in the IRA merry-go-round world are the terms "rollover" vs. "transfer". These are not words that can be used interchangeably. If the term is not used correctly and indicated on the contribution form correctly and reported to the IRS correctly, it can trigger unwarranted bills from the IRS to the client showing many dollars in taxes owed.
As you can see below, this is a jam-packed informational Webinar.
Learn caption
This is a "must-attend" webinar for anyone - even remotely - involved in IRAs including, frontline member services reps, back office operations, compliance and call center reps.
---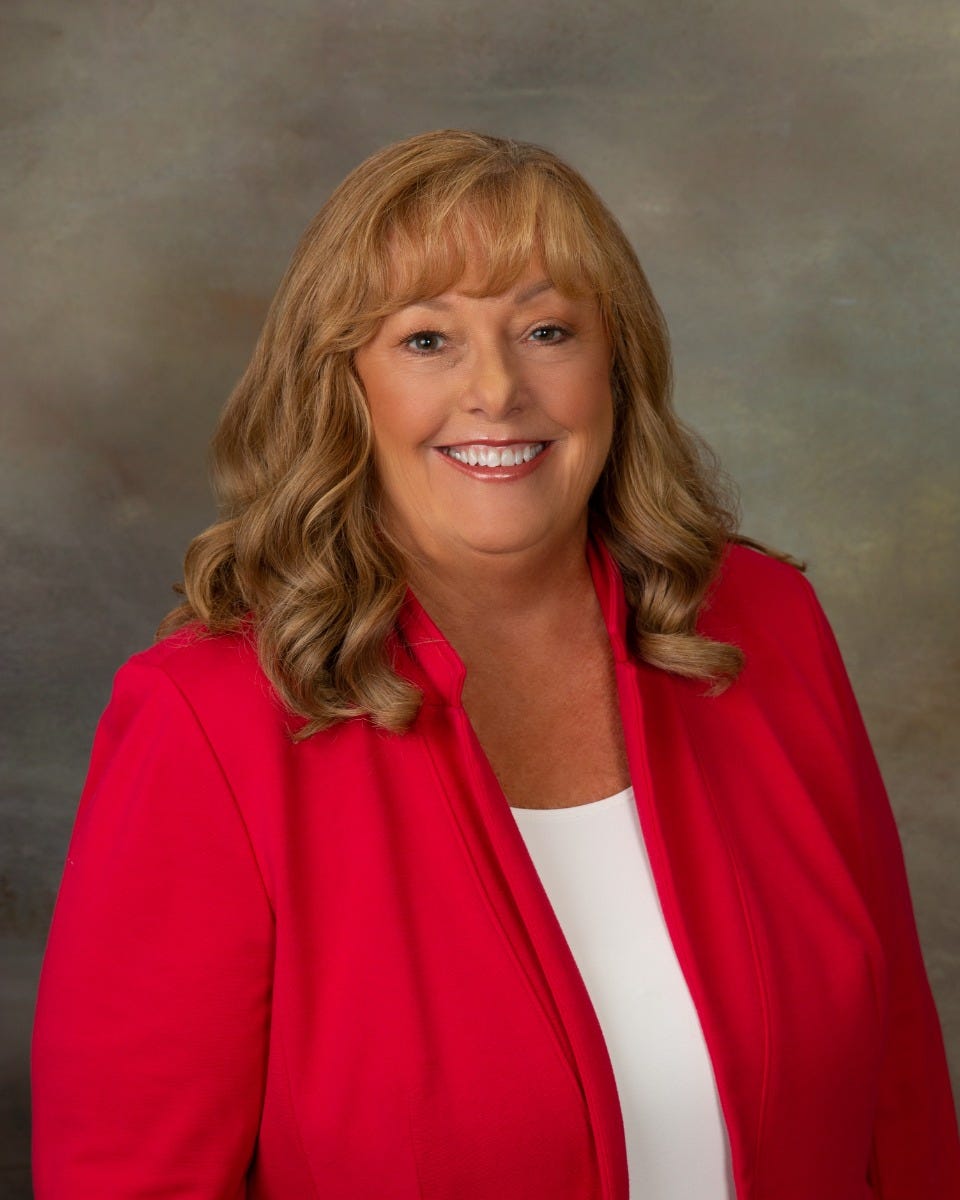 Instructor Bio
---
Continuing Education Credit Information
Recommended for 2 CEU Credit Hours. After attending this webinar, each attendee can receive a Certificate of Attendance for self-reporting of CEU Credits.