Part 3 of the IRA Series
The beginning of 2020 began with the implementation of some of the most major changes to IRA Distributions and Beneficiaries and we have had in almost 20 years. There were a couple of changes that were beneficial to IRA owners, but the beneficiaries took a big hit with the changes by accelerating the beneficiary payout options resulting in possible higher taxes paid. There are still many questions regarding these payout options and we are also waiting for some guidance from the IRS on the more complicated areas of death payouts to trusts.
Learn caption
This is a crucial Webinar for anyone even remotely involved in IRAs including, frontline, back office, call center, investment department, and member services personnel will benefit greatly from the thorough discussions of the more complicated aspects of the IRA world. The content is at the intermediate to advanced level with a minimum of two years' experience recommended. It is assumed that participants have a working knowledge of IRAs.
---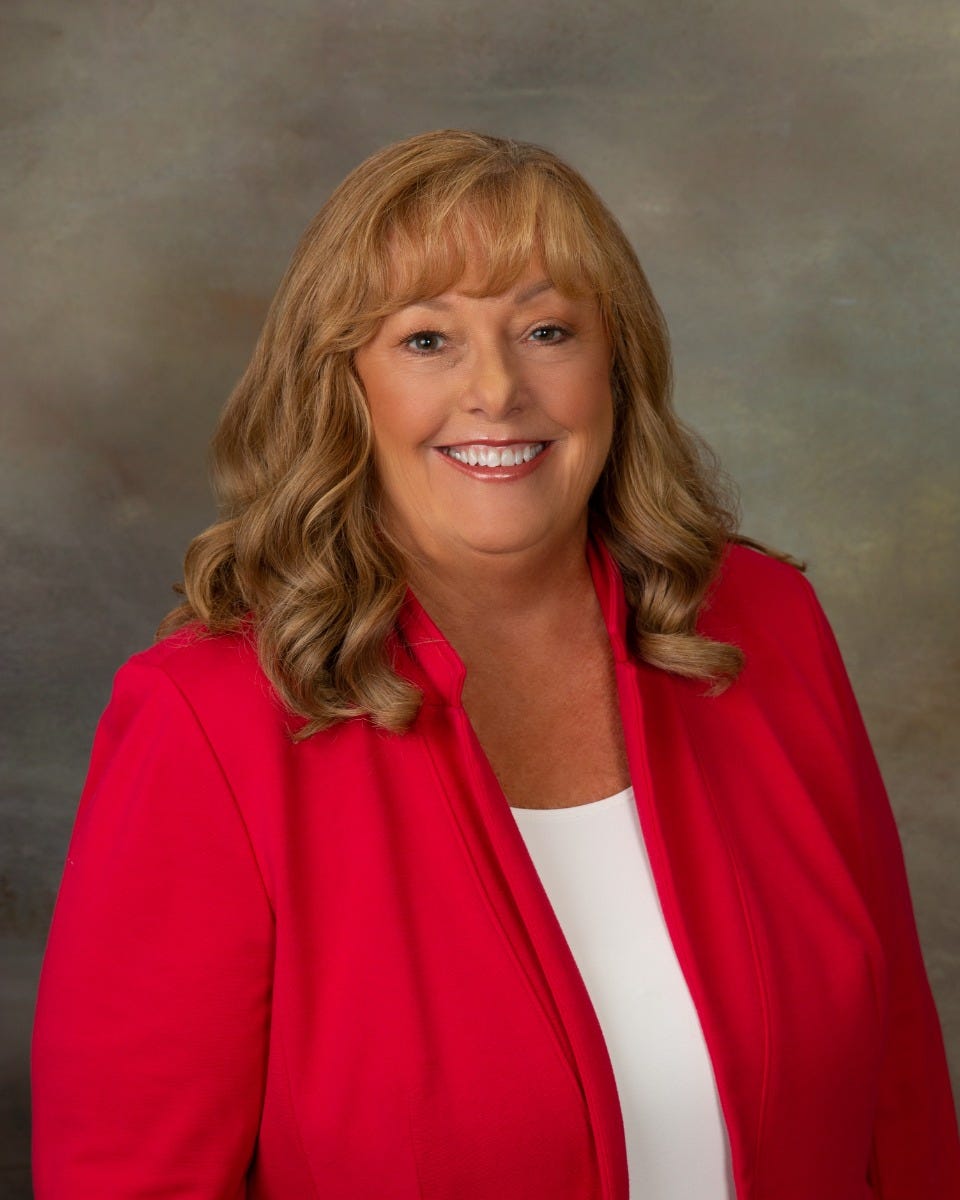 Instructor Bio
---
Continuing Education Credit Information
Recommended for 2 CEU Credit Hours. After attending this webinar, each attendee can receive a Certificate of Attendance for self-reporting of CEU Credits.