Part 4 of the IRA Series
After we have absorbed all the basic rules, it's time to check everything we – and those who came before us – have done to the IRA files. There are increased IRS Penalties for Incorrect IRA Reporting to the IRS!! The IRS is losing patience – especially with financial institutions who do not complete the IRA 1099-R and 5498 IRS forms correctly. How many mistakes do you think are sitting in your IRA files right now? Do you have signed applications? Are the beneficiaries current? Are distributions being calculated correctly? Have all the required amendments been sent out? The examiners and auditors are zeroing in on incorrect IRA files and writing the credit unions up for the errors. Not to mention the legal problems to the credit union if the beneficiary payouts are not done correctly. Whether you have paper IRA files or electronic IRA files, let's sort out the required 'stuff' from the junk.
Learn caption
This is very important for those who answer examiners questions and have to do corrective IRS reporting attend – including IRA personnel in New Accounts, CDs, Trust, and Investments, and auditors who are involved with the operation, administration or internal auditing of IRA accounts will benefit greatly from the thorough discussions of the file and reporting requirements. The content is at the intermediate to advanced level with a minimum of two years' experience recommended. It is assumed that participants have a working knowledge of IRAs.
---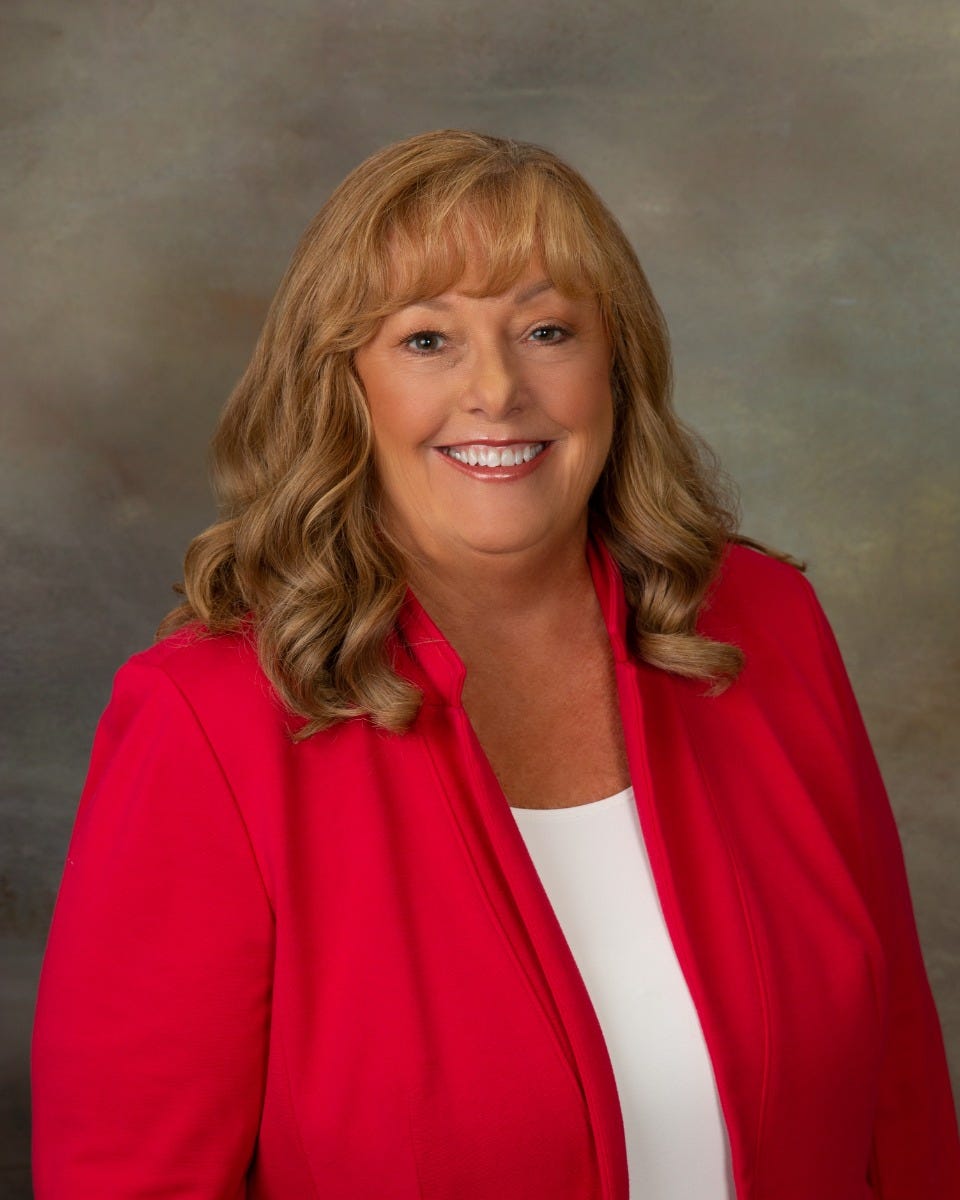 Instructor Bio
---
Continuing Education Credit Information
Recommended for 2 CEU Credit Hours. After attending this webinar, each attendee can receive a Certificate of Attendance for self-reporting of CEU Credits.