Is your team struggling to get it all done or flirting with burnout? Are you sacrificing certain projects or personal time and still feel like it's not enough to stay on top of everything?
Working harder and longer only gets you so far. It's time to learn ways you and your team can create blazing productivity, control distractions, say no and let go of the 'wrong' things to create more value in the right areas. Without burning out!
Bonus toolkit included.
Who Should Attend
Current and future leaders of teams who want to maximize performance and results while still enhancing the well-being of their employees.
---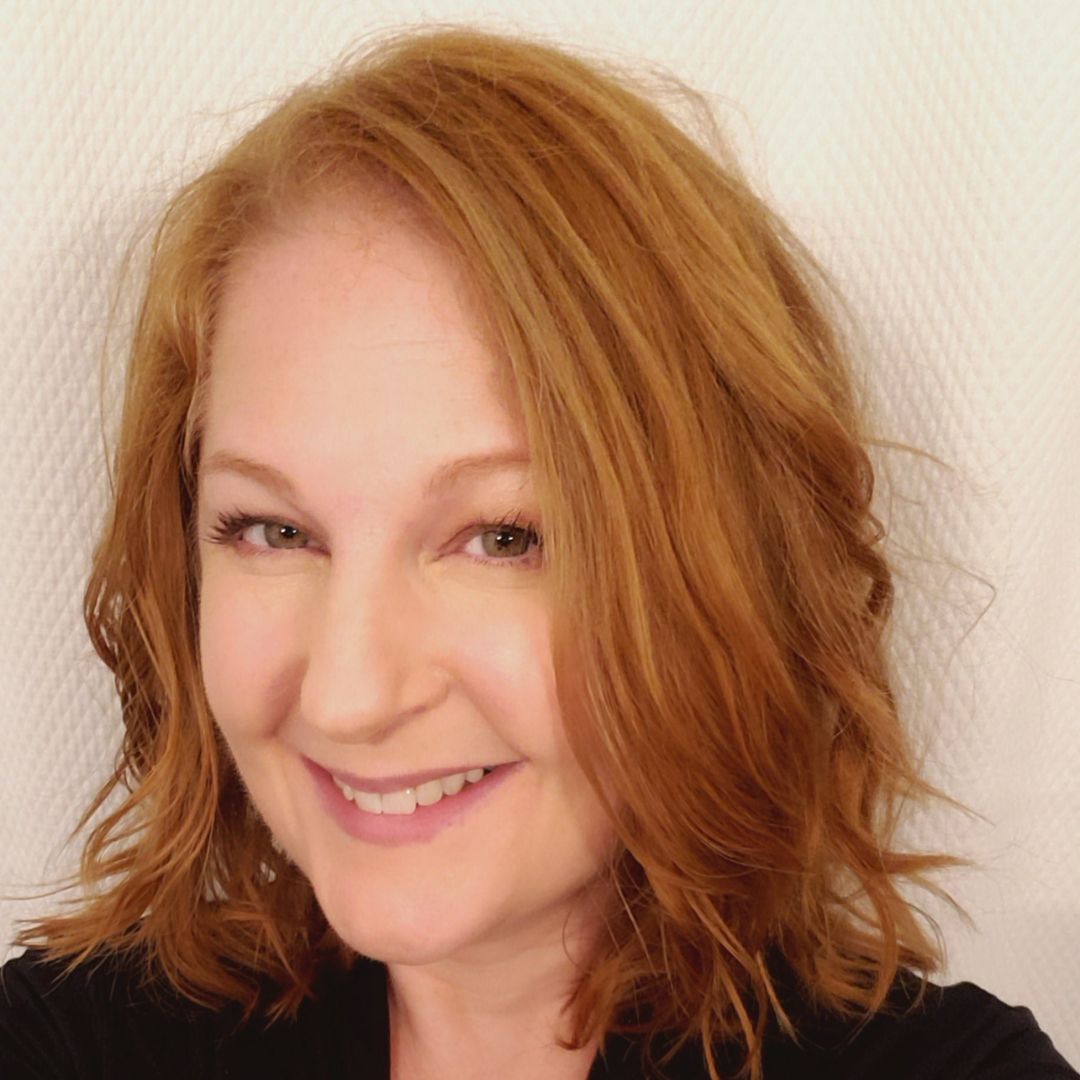 Instructor Bio