Join us for an insightful 60-minute webinar led by the Payments Professor, where we'll dive into the critical rules and regulations that govern FedNow instant payments. In an ever-evolving financial landscape, staying compliant with the intricate web of regulations is paramount and the new world of instant payments is changing what needs to be done. This session is your compass to navigate the complex world of FedNow® instant payments with a strong emphasis on understanding the FedNow Service Operating Rules and Operating Circular 8, as well as pivotal regulations like Regulation J, Regulation E, UCC 4a, OFAC, and more.
By the end of this webinar, you'll possess a grasp of the FedNow Service Operating Rules, Operating Circular 8, and key regulations such as Regulation J, Regulation E, UCC 4a, OFAC, and others that are central to the world of FedNow instant payments. This knowledge will help empower you to make informed decisions and ensure your institution operates within the bounds of the law.
Who Should Attend
This webinar is essential for financial professionals, compliance officers, BSA/AML, payment processors, auditors, and anyone involved in the FedNow instant payments ecosystem. Whether you're a seasoned expert or new to the field, this session will provide invaluable insights into navigating the rules, regulations, and compliance.
---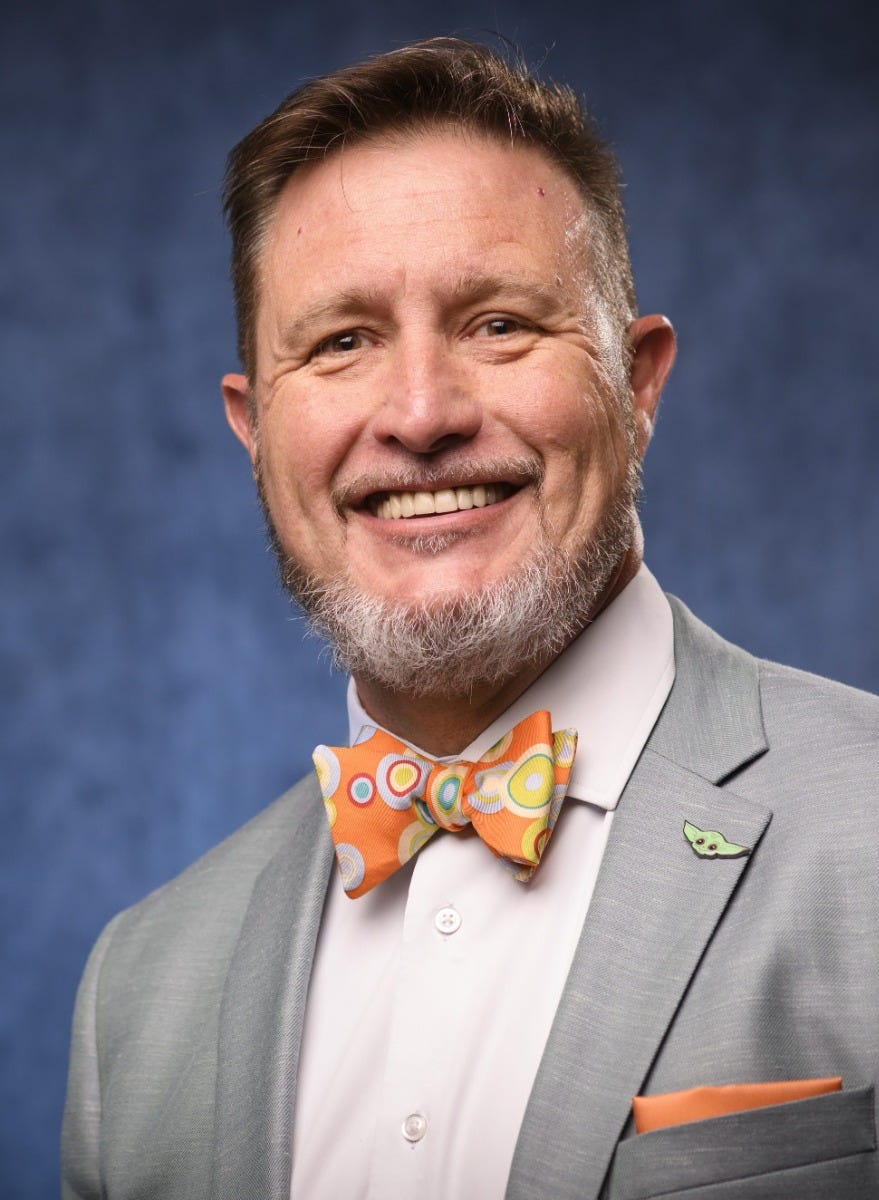 Instructor Bio